I understand that buying or selling a home is more than just a transaction: it's a life-changing experience. That's why I am dedicated to providing exceptional, personalized service for all of my clients.
Here is a trip down "Memory Lane" of sold properties.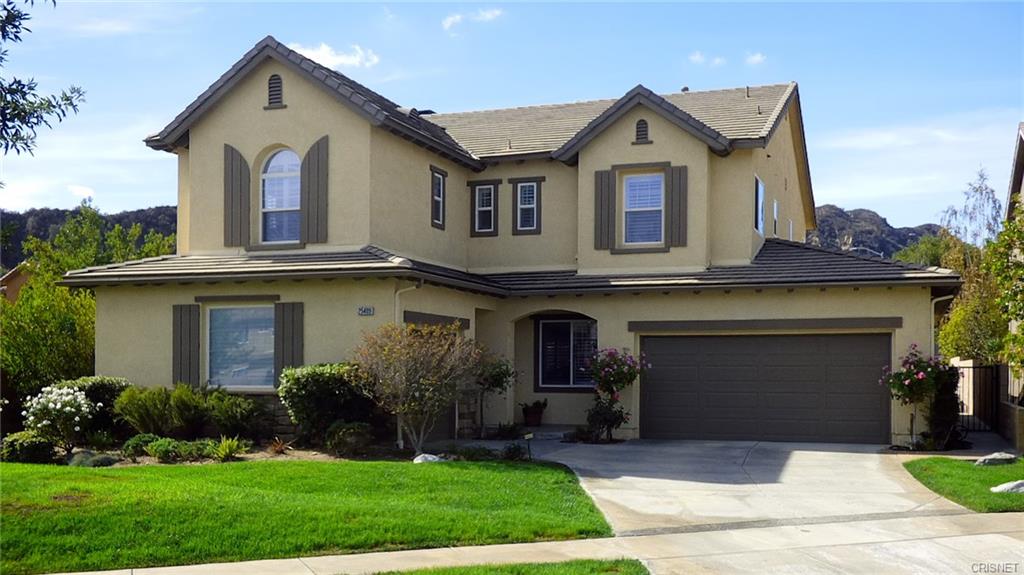 I am also known as @NanoHempOilGuy on Twitter and have a business called 'This Is Truly Great'. I am changing the World! I help people get healthy in the mind, body, and spirit with a unique and revolutionary product. Do you know anyone who does business with a servant's heart and doesn't mind making money along the way? www.ThisIsTrulyGreat.com
Hobbies: Rescue Greyhounds. But much more than a 'hobby.' My Best Friend.Our Market Area:

We are helping people from the mountains to the sea, centered in the Santa Clarita Valley and within a 45 minute drive from Magic Mountain, including downtown Los Angeles to Westwood and Pacific Palisades, up the coast to Oxnard and Ventura and Carpenteria, east through Ojai and up Heritage Valley, up in the mountain communities of Frazier Park and PMC, out to the Lake Elizabeth area to Acton and Agua Dulce, back down through the SCV and including the San Fernando Valley, Burbank, Glendale, and Pasadena. Outside of that primary market area, we have an extensive nationwide referral network. Moving out-of-state? We can help!

Have you seen the real estate magazine, with dozens of great articles about… real estate?